China-UKYouth Dialogue Meeting, a supporting event of 'The 2nd International YouthInnovation and Enterprise Skills Competition', was held in London South BankUniversity in the morning of April 4th, 2019. The organizers invitedoutstanding young innovators from China and Britain to discuss and exchangetheir ideas and experiences in entrepreneurship during the dialogue.
Mr.Mike Day, Chairman of NCEE (China) Executive Committee, and Ms. Linsey Cole,Director of Innovation and Enterprise, London South Bank University, madespeeches on behalf of the sponsors. First of all, he expressed his warm welcometo the youth of the two countries and made speeches on the development ofinnovation and entrepreneurship in China and Britain.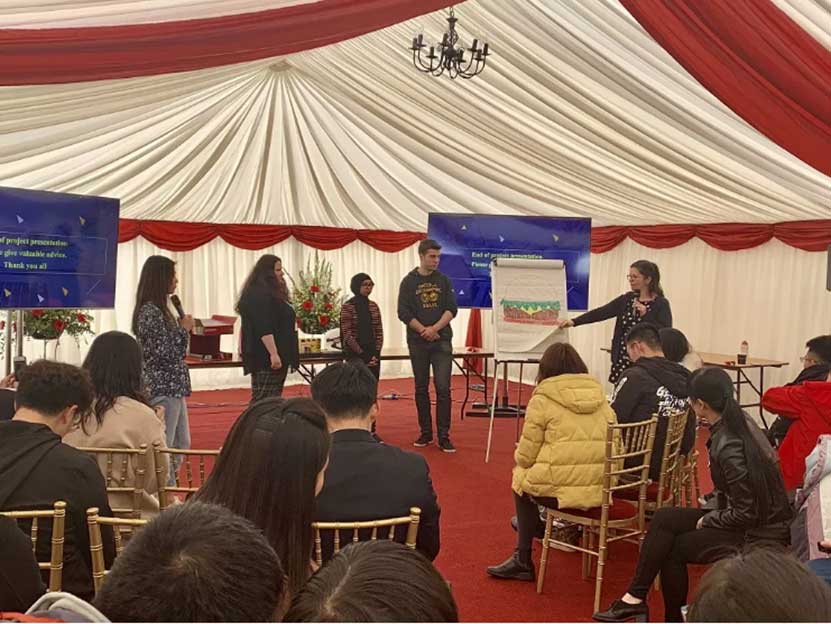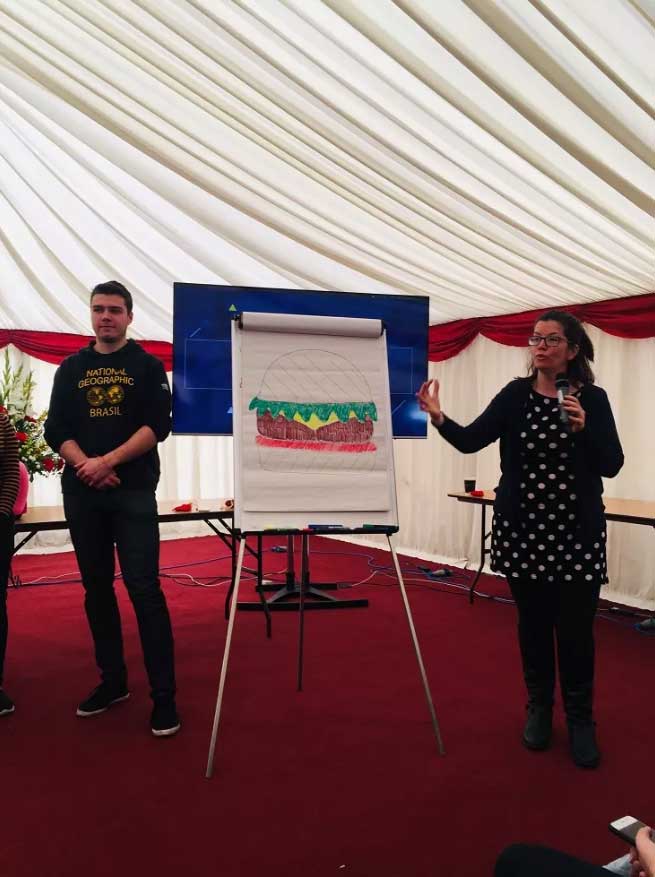 Subsequently, Shen Anqi of BeijingCollege of Finance and Commerce, Wang Moqiu of Jiangsu College of Tourism, ChenRuijie and Gu Yuzhuo of Nanjing Institute of Industry Technology, and WangXiaohan of Shandong Water Conservancy Vocational College made speeches oneafter another, introducing their own experience in innovation andentrepreneurship and their respective participation in innovation andentrepreneurship projects. Young students from British universities also showedtheir innovative entrepreneurship works.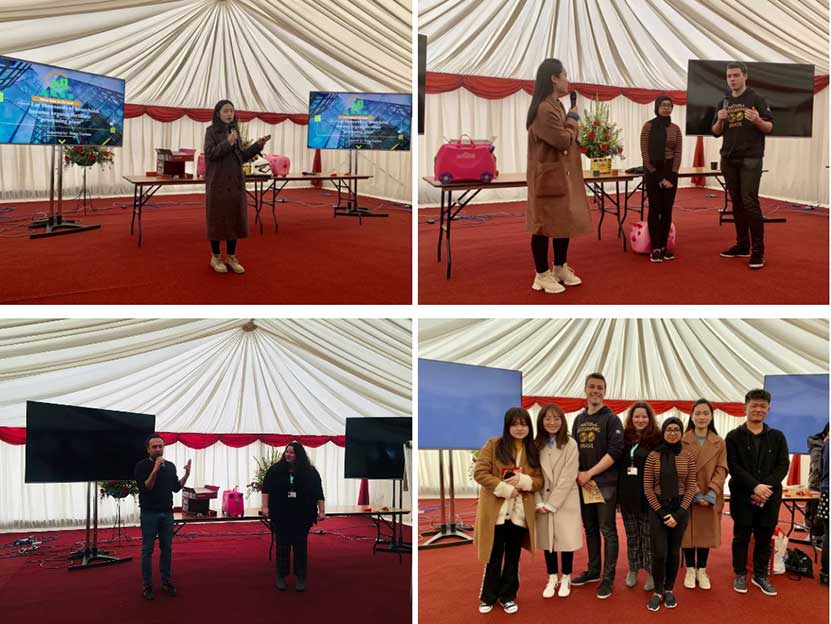 During the dialogue, outstanding young peoplefrom China and Britain shared and exchanged their innovative entrepreneurshipprojects and ideas, forged profound friendship and exchanged gifts.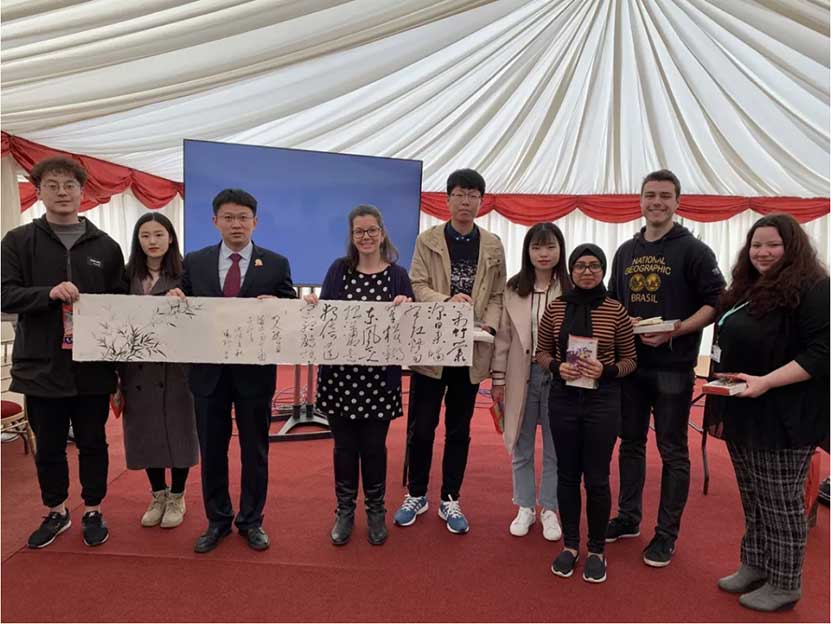 At the end ofthe event, Ms. Zhang Qin, Director of Recruitment of Jiangsu Vocational Collegeof Tourism, presented gifts to NCEE (China) and South Bank University of Londonon behalf of the Chinese delegation, and thanked them for their carefulorganization and arrangement of the competition.